The downloads and products are added and working. I will be adding more info under the "learn" pages. A top priority now is getting instructional material done so that users know how to use the Bushing Installation Tool, print settings, and other important info.
I am working on impact tester as well. Still in the design stage: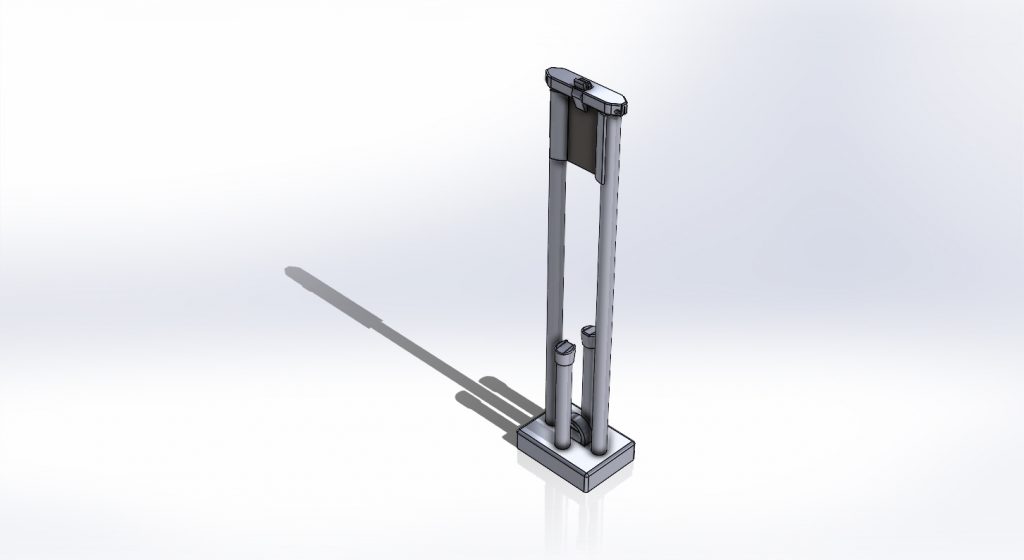 It's a non conventional design. I call it the "linear impact tester".
Just a quick update! Be sure to check out the downloads page. (don't let the blue buttons scare you, I'm working on it 😉