Files that have been created by the community are available for download here. If you have modified one of our designs, or even designed something new, and you would like to see your design here. Shoot me an email! I'll considering posting anything that is innovative or adds extra usefulness to a part.
If you where looking for our primary downloads page, click here.
This upper lower combo was designed by Protofirearms. His videos can be found on YouTube under Protofirearms. This is the only 3D printed upper I have seen tested with 5.56.
Keep in mind that this is a work in progress. There is a readme attached with assembly info.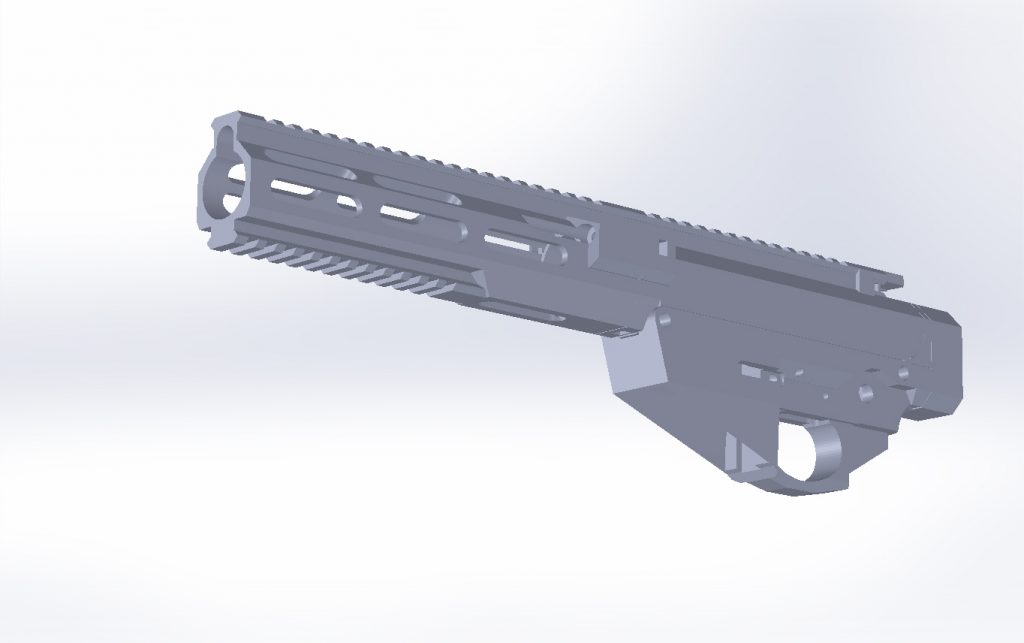 This download contains a couple of ambidextrous lowers designed by members of the community. One is based off of V2.8 and the other off of V3.0.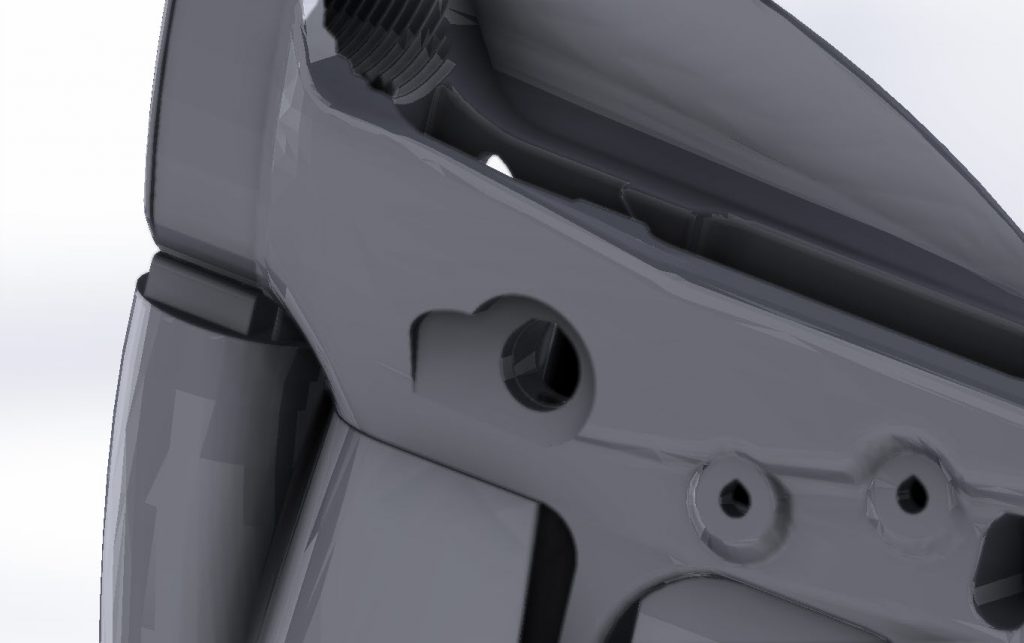 This is one of my older non reinforced single rib AR-15 lowers that has been modified to reinforce the buffer tower with a U-Bolt.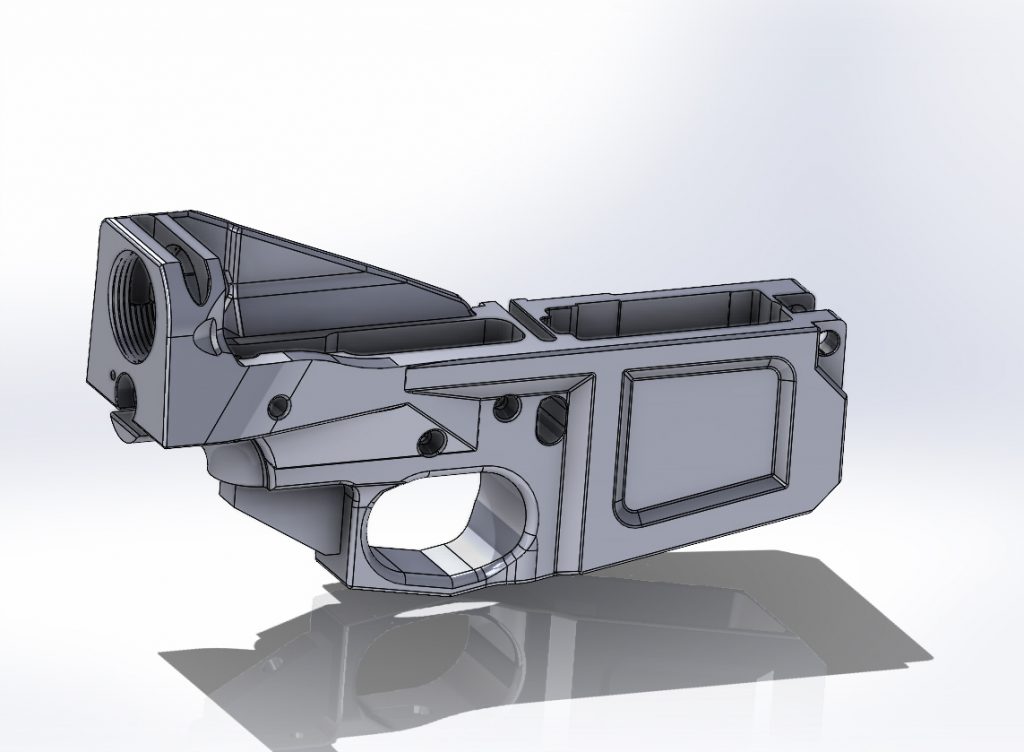 This is another one of our AR-15 lowers that was modified to use a printable folding stock. This lower is intended for uppers such as the BRN 180 that do not require a buffer tube.