Lowers and Frames are great! But you need other parts to achieve the full potential of the weapon system. Here you will find print files for Stocks, Grips, Test Prints, and Trigger Mods.
If you where looking for our primary download page, click here!
The Orca upgrades add an M-LOK handguard, extended stock, and better barrel mount. These parts can be used with the Orca V5.3 available on the primary page.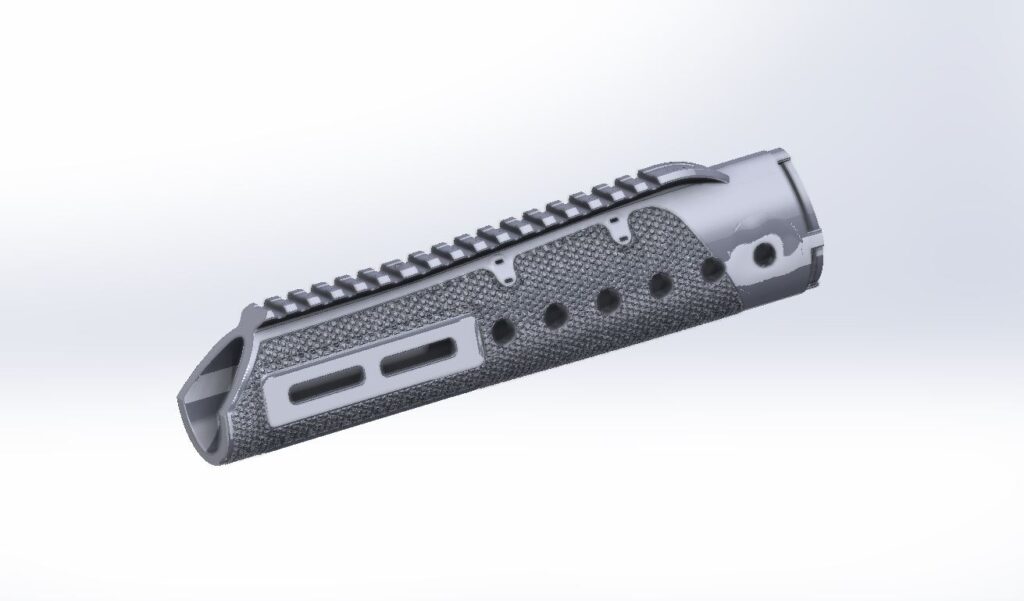 A test print that will allow you to fine tune your print settings before committing to an entire lower print.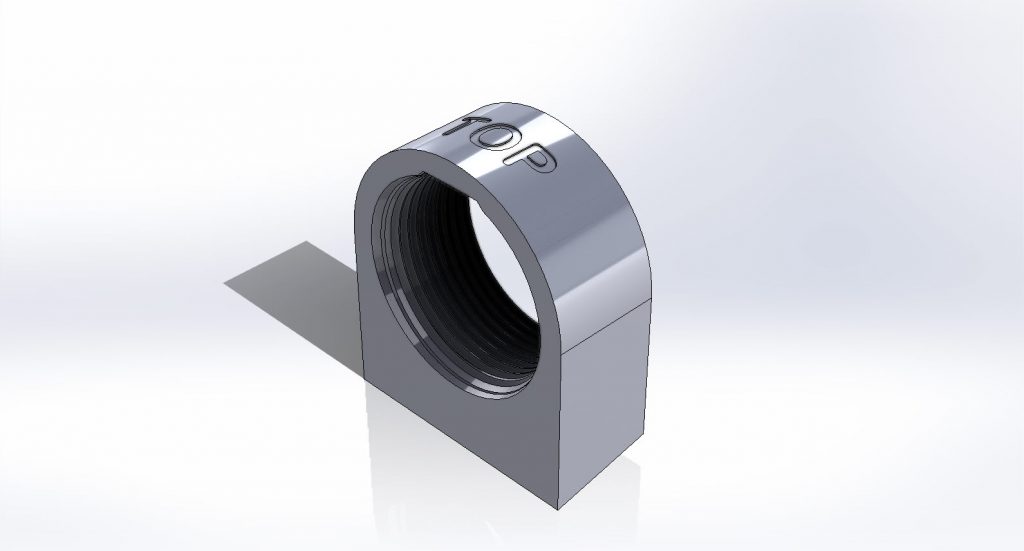 This TPU cover pops over the hose clamp and prevents snags and scrapes.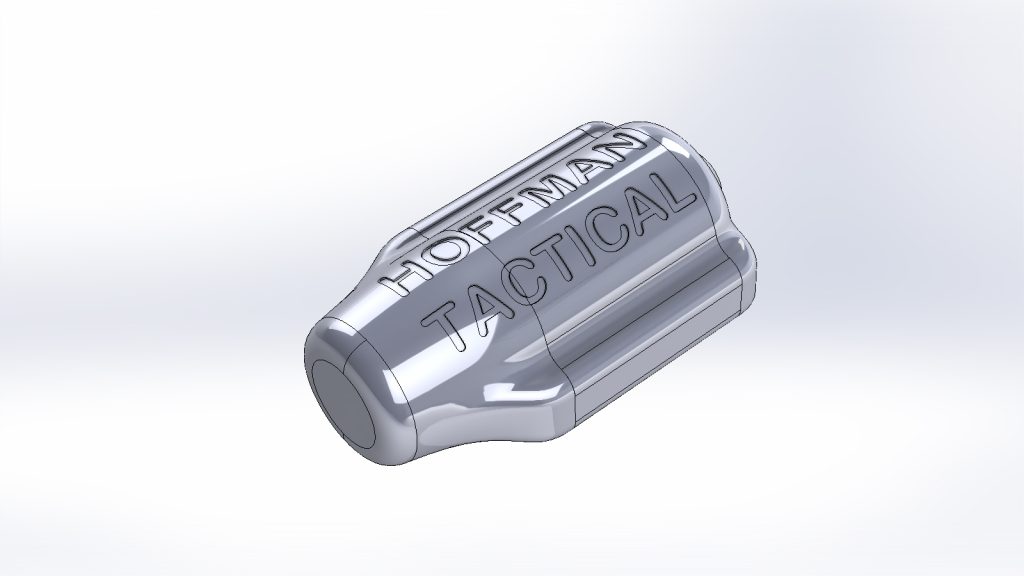 The Gen 3 Stock System has been designed with superior ergonomics to earlier systems. The retention method has also been fully redesigned resulting in a positive and strong hold on the buffer tube.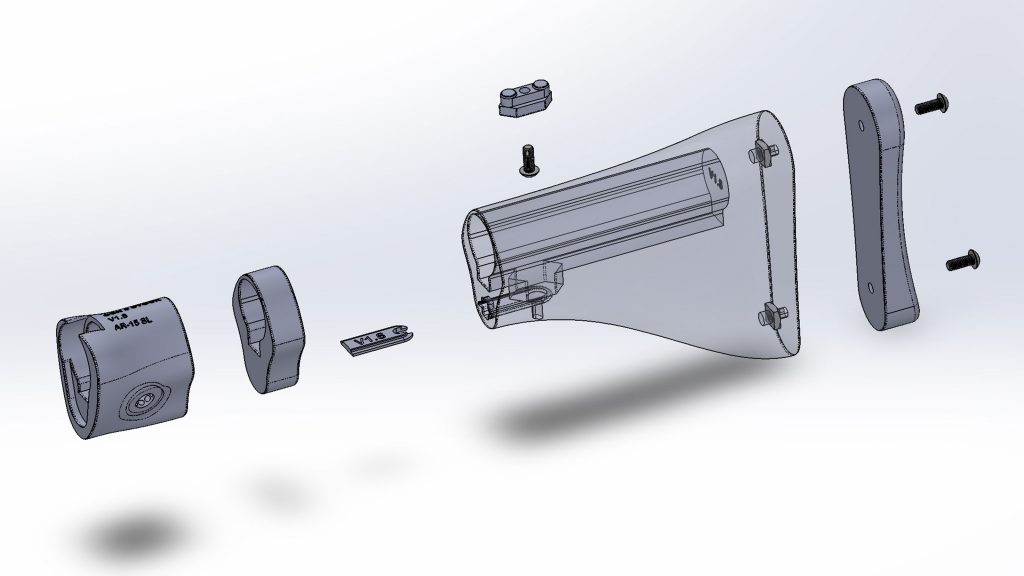 This is the latest pistol grip design. I am standardizing the backstrap on all of my lowers, so the same grip will work for everything. This package also includes grips for "mil-spec" lowers and our older V3.0 AR-15 lower. Stippling is included in the download.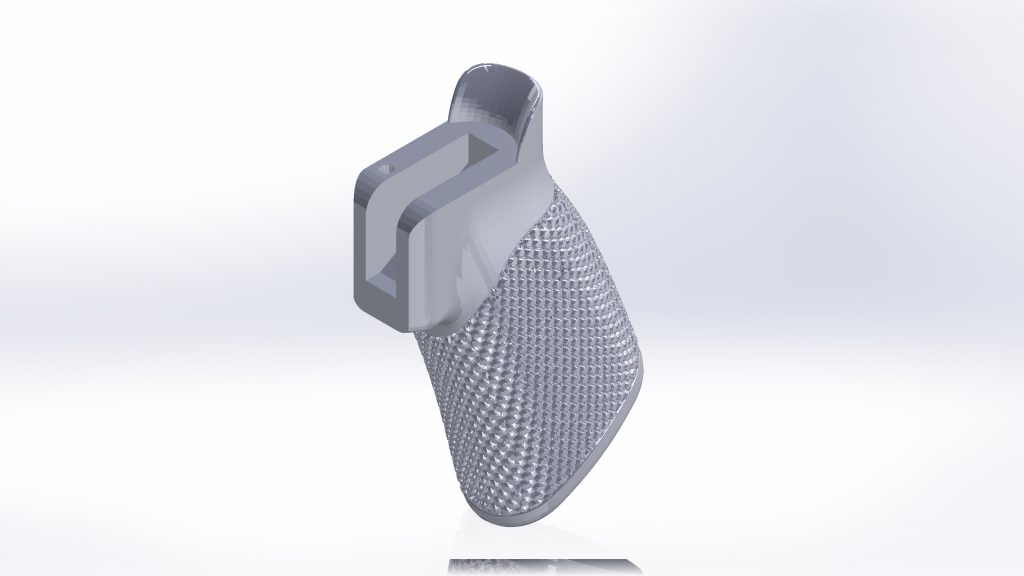 Some notes on the above, and future, accessories:
The Buffer Thread Test Print is a handy tool for getting your print settings close, however, it can't make them perfect. For an example, adjusting scaling accurately can only be done after printing an entire lower and fitting it to an upper. I do think that this small print is useful for getting close and trying out your print settings.
More improvements and accessories will come with time. If you have a suggestion or question, let me know!